Bringing over 30 years of construction experience.
Brodie Heck Construction, INC. has been serving clients in Southwest Washington with quality building construction and remodeling services. We pride ourselves in personal attention to every project. Owner and president Brodie Heck has over 35 years experience in the construction industry and personally knows how to build. "I love to be on the job as much as possible actually working side by side with my crew. I still get a kick out of seeing a project take shape." We are a hands-on builder completing many phases of a project with our own crews such as: foundations, concrete flatwork, framing, siding, window and door installation and finish work including custom stairs. This allows us to assure consistant quality and efficiency. We also utilize proven subcontractors some of which have been working with us since we launched our business in 1992. We strive to provide our clients with personal attention to every detail.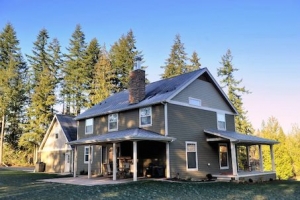 Custom Residential
Let us build your dream home. We have over 20 years experience building custom homes of all types and designs. You can rest assured that your finished home will be suited to your needs.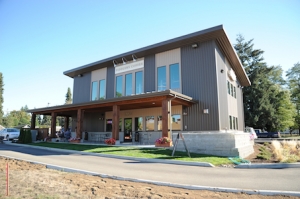 Commercial Construction
First impressions are everything and although it is true you can't judge a book by its cover. The appearance of your place of business can tell a lot about your standards and quality of work. Make your business stand out from the crowd by having us build you a new building or renovate and redesign your current property.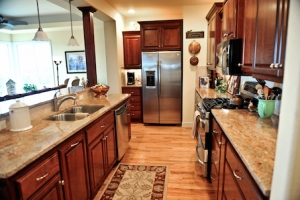 Remodels & Additions
Need more space in your home? Or want to update an outdated kitchen or bathroom? A remodal or addition can be a very cost effective way to make your home more comfortable and also add value to it at the same time.
In addition to the services listed above, BHC also offers:
Custom Concrete – Including Patios

Decks – Wood & Composite

Remodeling & Additions
Project planning & consulting

Building plans & engineering assistance

Complete building & remodeling services from excavation through finish
Industrial construction & retrofitting

Fire & explosion proofing – up to Class I, Division 1

Placing and securing machinery